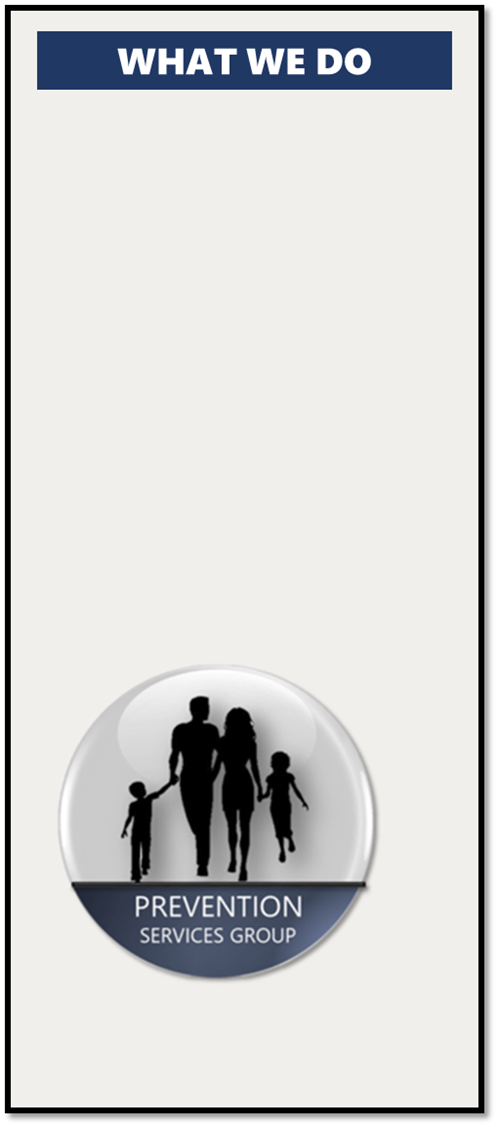 The mission of the Prevention Services Group is to implement service strategies that preclude, forestall, or impede the development of substance abuse and mental health problems.To include public awareness through information, education and alternative-focused activities. The Prevention Services Group also focuses on helping individuals who are engaged in treatment/recovery, to improve their social functioning as a means of preventing relapse.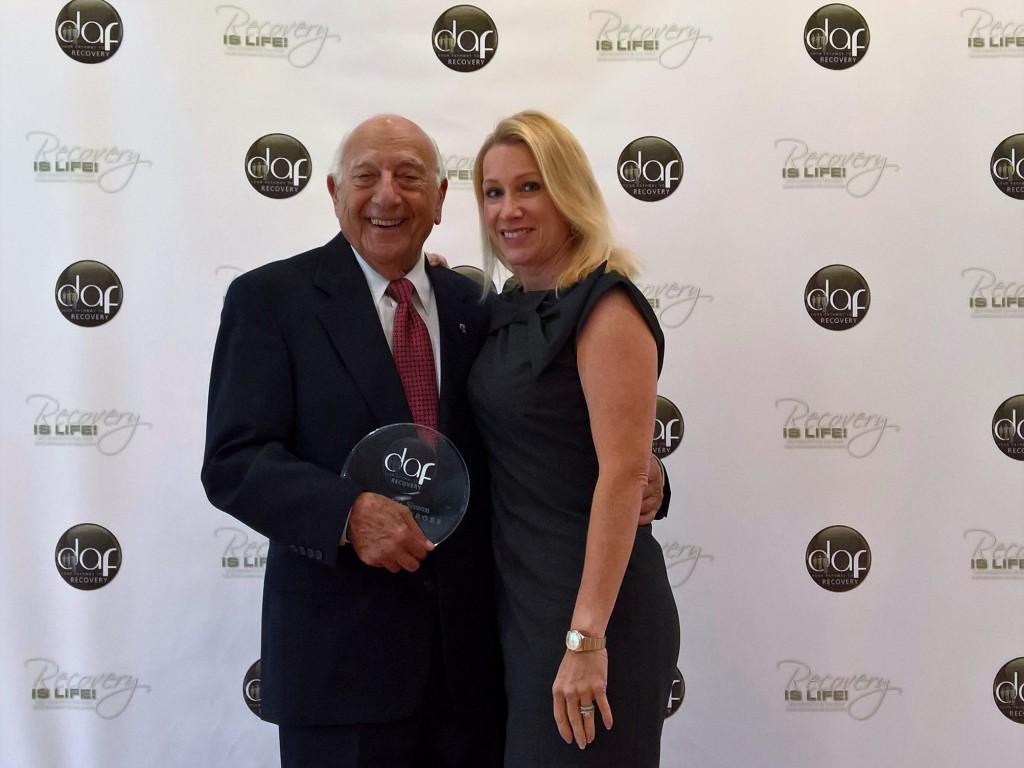 The Community Prevention Center provides level 2 prevention services, which includes both evidenced-based prevention services and general prevention service activities. The Community Prevention Center services includes: indicated, selective, universal direct and universal. Service strategies may include Alternatives, Community-Based Process, Education, Information Dissemination and Problem Identification-Referral. The Life Skills Center's service delivery system includes classroom instruction, skills labs and case management support. Most of the curriculum is evidence-based. Clients may receive pre-class testing, but will always receive post-class testing for all classes taken. Clients also participate in developing their own Life Skills Plan, which reflects their individual and family needs. Course and class assignments are criteria-based, subject to their identified needs.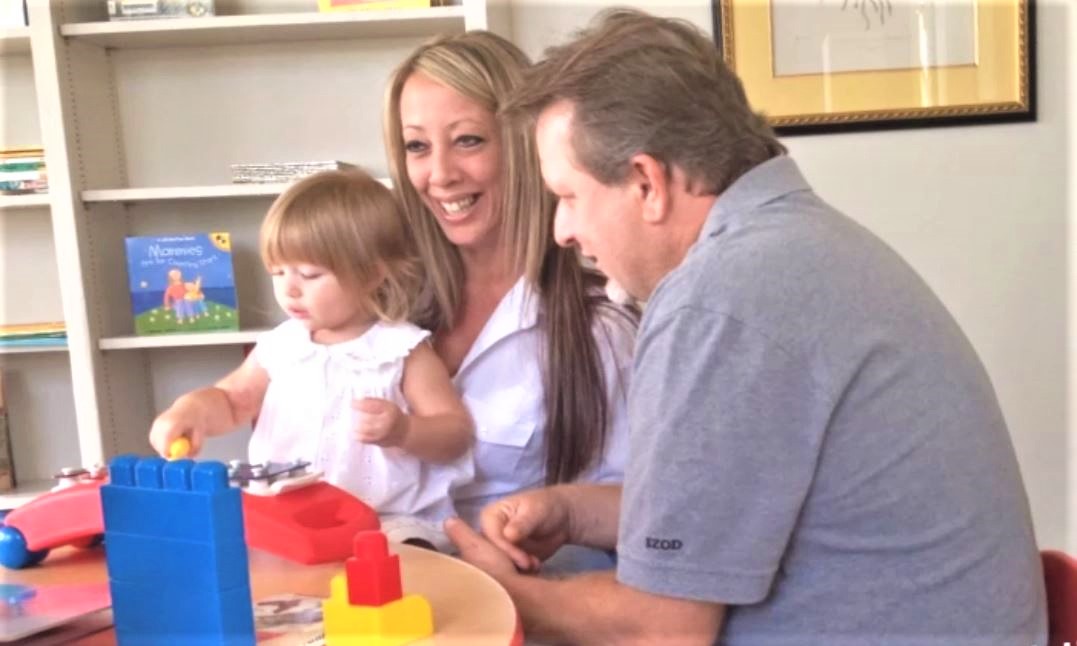 The Life Skills Center is a prevention component that is only available to individuals who are either engaged in a substance abuse treatment program, or who have recently successfully completed such a program. The Life Skills Center provides a wide range of courses and classes across the following domains: Literacy & GED Prep, Health & Wellness, Family Resiliency & Parenting, Social Services & Support Systems, Employability & Personal Finance and Criminogenic. Most courses and classes are evidenced-based, and all classes require post knowledge, attitude and/or skills testing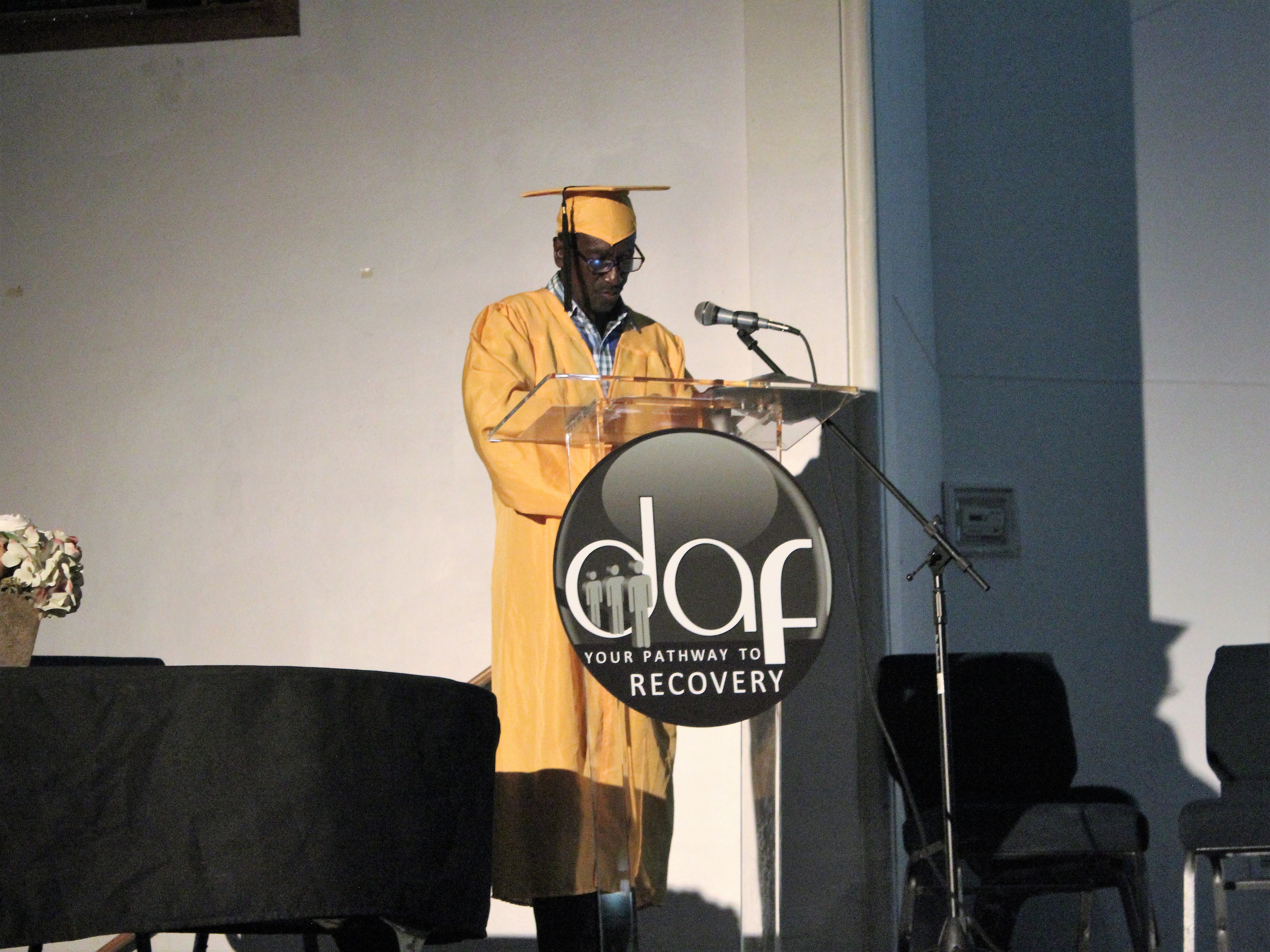 The purpose of the Alumni Unit is to leverage the contribution of people with lived experiences who have entered recovery and are successfully attaining a strong recovery program. Peer support focuses on helping others to engage into treatment, working to improve the treatment experiences, providing ongoing support and to motivate clients to complete their treatment. The Alumni element of Peer/Alumni Services focuses on peers managing graduation events, facilitating support groups and other fun drug free activities.