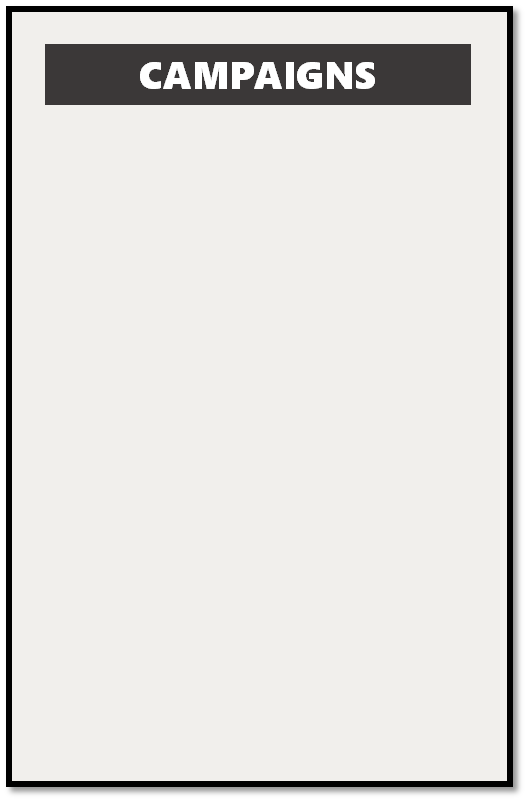 FACILIATING SUBSTANCE-FREE MOTHERS GIVING BIRTH TO SUBSTANCE-FREE BABIES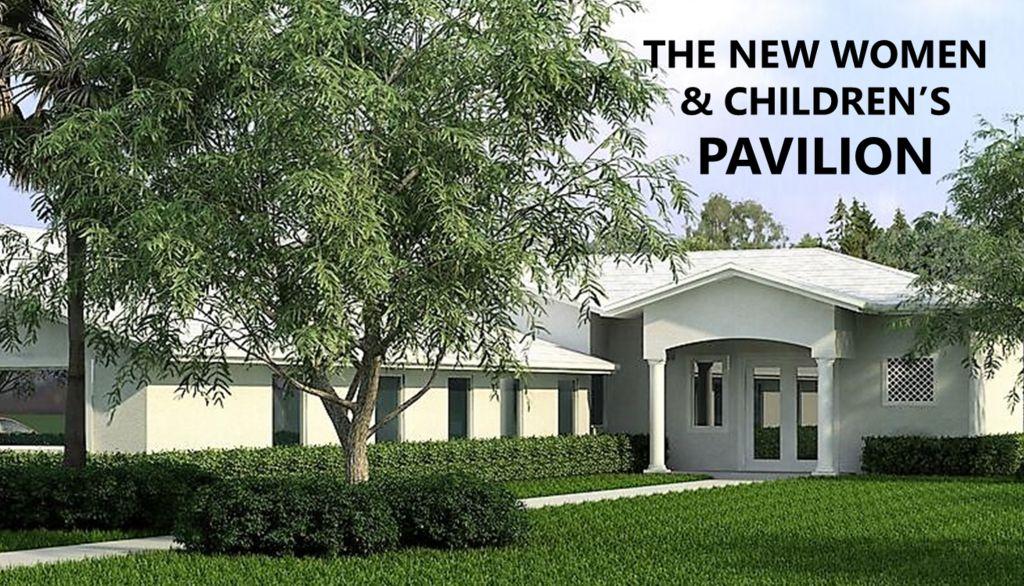 We are currently developing resources to construct a 3,000 square foot addition on to the north wing of our existing women's facility to house the new CENTER FOR WOMEN & CHILDREN'S PAVILION, (CWC). This facility will house our treatment program for substance involved pregnant and postpartum women with their infants. This program, which is already in operation, needs a home of its own that can cater to the unique needs of pregnant and postpartum women. The facility will allow a variety of services, normally provided across several of the agency's programs, to be consolidated for pregnant and postpartum women in a single location to improve engagement and overall service experience.
HELPING CLIENTS WITH RECOVERY SUSTAINABILITY AND SOCIAL FUNCTIONING AND RESILIENCY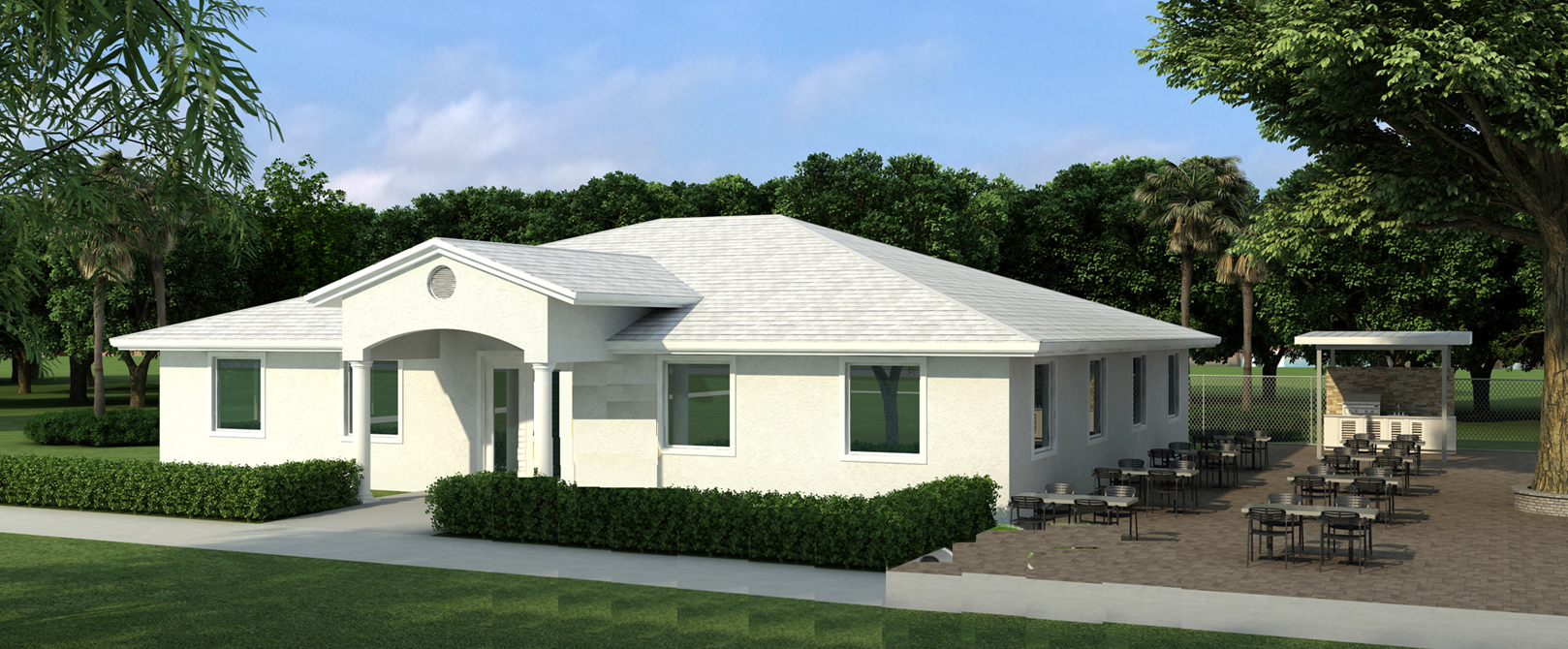 This new facility is unique among publicly supported treatment programs. It is solely dedicated to helping client develop better skills for living. This 3,000 square foot facility will consist of space for a computer lab, parenting lab, small and large classrooms. It will also include a small conference center cable of facilitating larger education events. It will include offices for educators and case managers who will teach the various classes and will provide clients with field assistance.