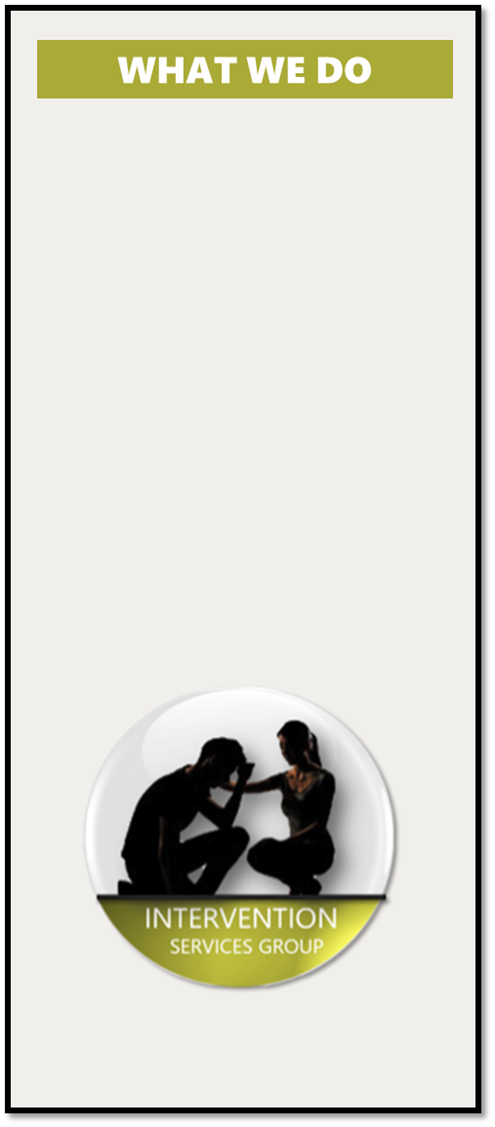 The mission of The Intervention Group is to assist in reducing risk factors generally associated with the progression of substance abuse and mental health problems. Intervention is accomplished through early identification of persons at risk, performing basic individual assessments, and providing supportive services, which emphasize short-term counseling and referral. These services are targeted toward individuals and families.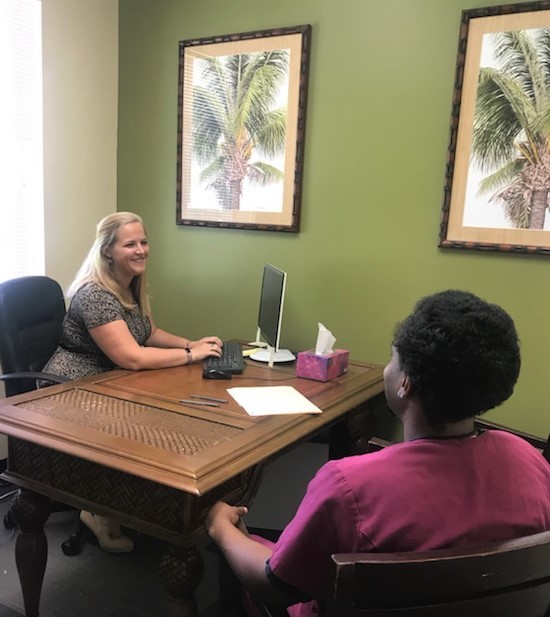 The purpose of the Assessment Center, an intervention program, is to focus on need identification, engagement and early intervention. The Assessment Center conducts a Comprehensive Substance Abuse & Mental Health Assessment based upon industry best practices. The assessment focuses on understanding and determining addiction severity, problem amplifiers, recovery capital, motivation level, SNAP needs and preferences. In addition, the assessment determines the stage in which a client is willing to begin addressing their substance use disorder/s.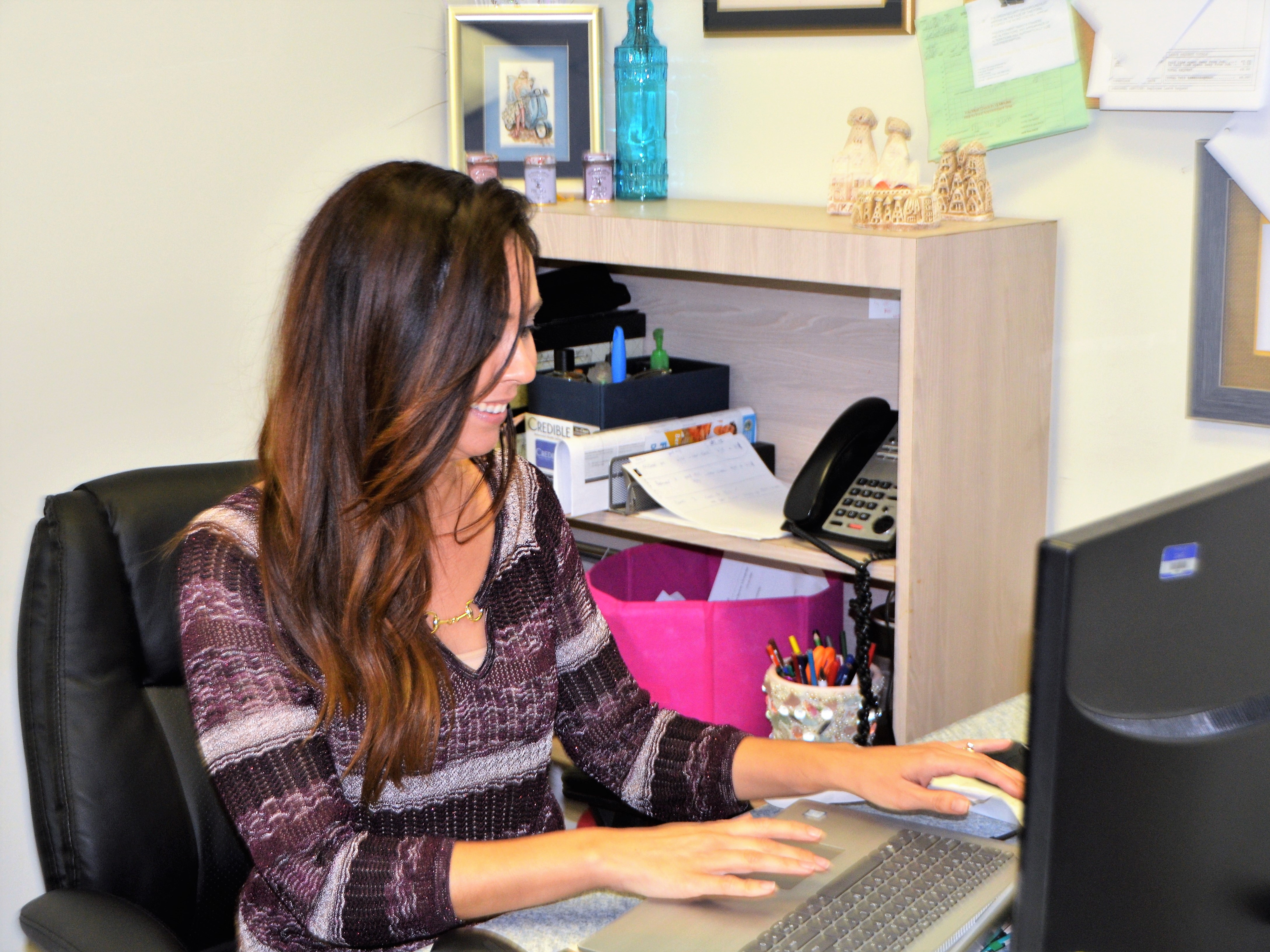 Care Coordination assists targeted individuals who are not effectively connected with services and supports they need to transition successfully from higher levels of care, to effective community-based care. This includes services and supports that affect a person's overall well-being, such as primary physical health care, housing and social connectedness. Care Coordination connects systems including behavioral health, primary care, peer and natural supports, housing, education, vocation and the justice systems.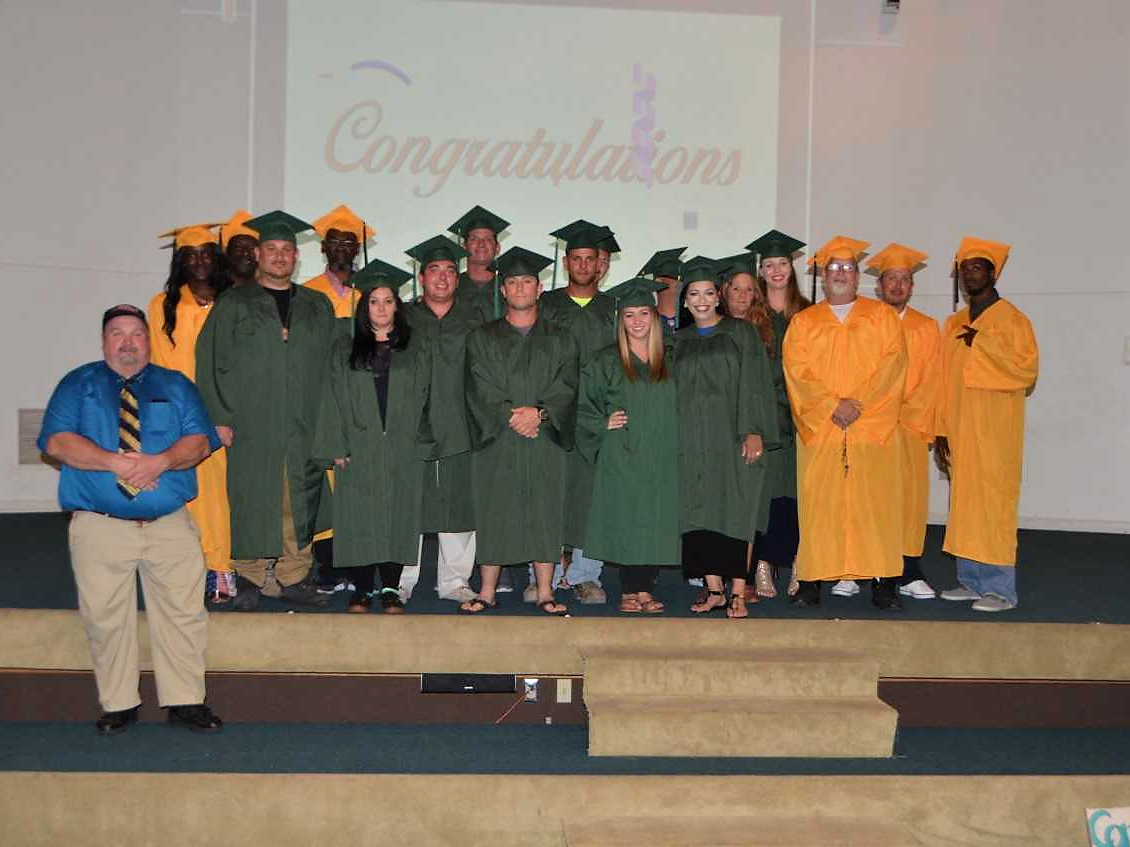 The purpose of the Peer/Alumni Unit is to leverage the contribution of people with lived experiences who have entered recovery and are successfully attaining a strong recovery program. Peer support focuses on helping others to engage into treatment, working to improve the treatment experiences, providing ongoing support and to motivate clients to complete their treatment. The Alumni element of Peer/Alumni Services focuses on peers managing graduation events, facilitating support groups and other fun drug free activities.
Interim Services: DAF provides interim services to individuals who may need to wait for the necessary service. Interim services include HIV testing and counseling services, TB risk assessment, referral and linkage for needed medical services, waitlist groups, and at least weekly contact with DAF care coordination staff.