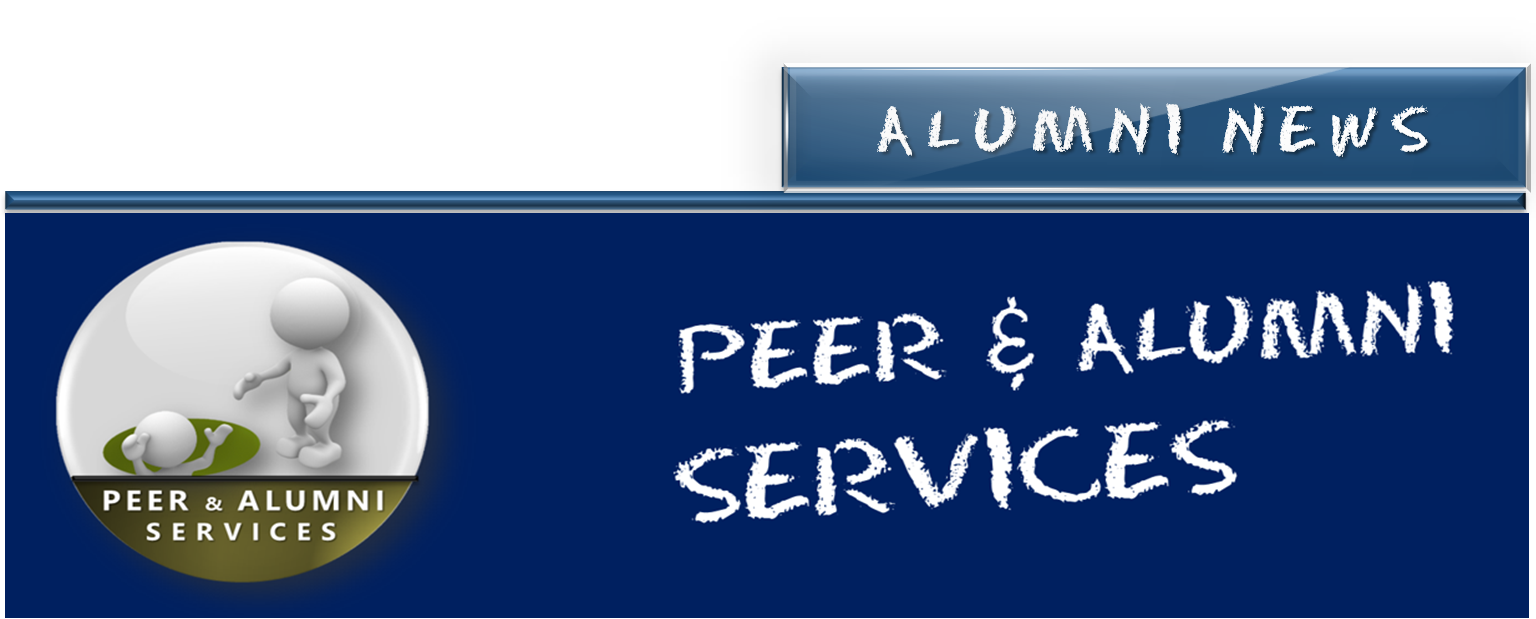 The purpose of the Peer/Alumni Unit is to leverage the contribution of people with lived experiences who have entered recovery and are successfully attaining a strong recovery program. Peer support focuses on helping others to engage into treatment, working to improve the treatment experiences, providing ongoing support and to motivate clients to complete their treatment. The Alumni element of Peer/Alumni Services focuses on peers managing graduation events, facilitating support groups and other fun drug free activities.
1st, 3rd Monday of the Month

Marchman Act Class

Florida offers a Civil Court process for families to petition the court to order an individual that has lost control over their drug use into treatment. Drug Abuse Foundation currently offers classes to families to assist in the process of completing a Marchman Act to encourage clients to receive treatment. After completing the class you be linked with a case manager to assist you with the Marchman Act process.


Call 561-278-0000 registrar for this class.

2nd, 4th Monday of the Month 6:00 PM

HELP STOP DEATH FROM OPIATE OVERDOSES

Narcan is a drug that may reverse the effects of an opioid overdose. The Drug Abuse Foundation offers a class for individuals wishing to learn how to use Narcan. The American Medical Association and U. S. Drug Czar state that Narcan distribution is a key component to overdose prevention. Find out more about how you can save someone's life!


Call DAF at 561-278-0000, ex 100, to register for the Narcan class.